Call of Duty has seemingly jumped on the league bandwagon as of late and announced that they are the next big gaming franchise to release a league of their own.
Kicking off in Minnesota at the Minneapolis Armory on the 24th January 2020, there will be 12 Call of Duty League franchises ready to unleash their branding and take the next step in the competitive gaming world. Initially starting with a series of home events, consisting of each team hosting matches from their hometowns, the league will carry out a series of matches and sports a very attractive $6 million prize pot, an impressive £4.9 million to UK followers, which is up for grabs to the team that makes it to first place on the leaderboard.
The talented 12 teams that are involved range from various corners of the USA as well as featuring a London based team, London Royal Ravens, and a Paris representative as well, Paris Legion. The full list of competing teams features underneath:
Atlanta FaZe
Chicago Huntsmen 
Dallas Empire
Florida Mutineers
London Royal Ravens
Los Angeles Guerrillas 
Minnesota RøKKR
New York Subliners
OpTic Gaming Los Angeles
Paris Legion
Seattle Surge
Toronto Ultra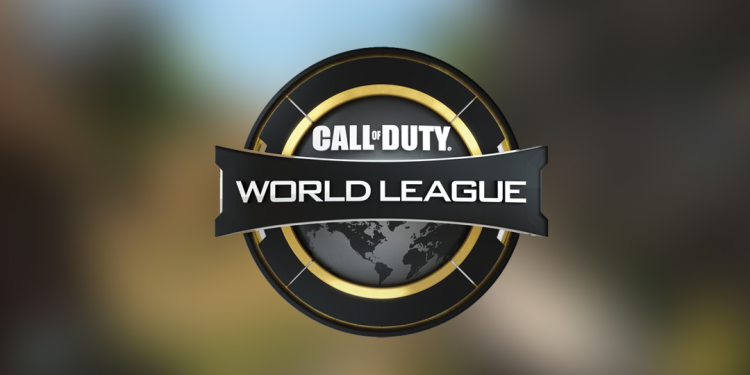 Some names may seem more familiar than others, but all teams are committed and dedicated to giving the league their best shot and all are reaching for that magnificent prize and the honour of being winners of the first Call of Duty League.
Atlanta FaZe may be a familiar name in esports circles, with the team originally being the produce of a partnership between Atlanta Esports Ventures and the renowned COD team, FaZe Clan. Alongside OpTic Gaming Los Angeles, another name that has done the rounds in the gaming community, owned by Immortals Gaming Club, the team is suspected to be very popular amongst fans and a potential favourite on the betting slips, having previously been the most successful Call of Duty team there is.
Excitingly, it is all to play for! With updates coming in left right and centre, we aim to keep all readers updated with any further information ahead of the big event, which if successful will likely become a new, much-missed, annual event on the esports calendar in the future.