Following months of speculation the UK's football Premier League has today announced the official ePremier League (ePL) esports tournament, as revealed on the Premier League website.
View our guide to betting on the ePremier League here.
With this official league all 20 of the UK Premier League football clubs will be required to enlist at least 1 professional FIFA player to represent their club in the upcoming FIFA ePL tournaments starting in Jaunary 2019.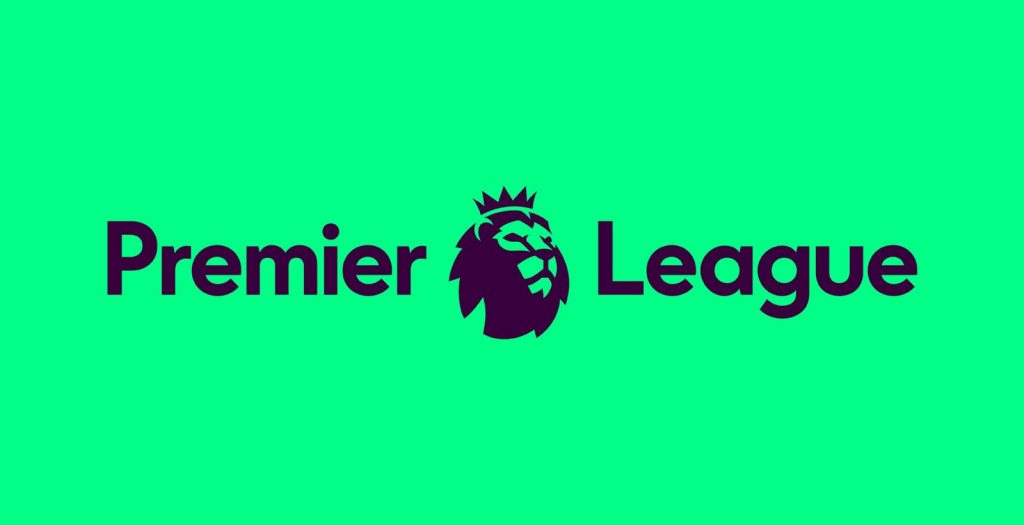 The essentially means that all Premier League clubs will have an esports representation from 2018/19, with many likely to continue to expand upon this FIFA base.
What are they playing for?
Each year, the 20 Premier League clubs will be competing against each other to be crowned the 2018/19 ePL champion.
The inaugural ePL tournament will be operated and managed by Gfinity, a long standing esports institution founded in the UK and currently better known for their Halo, Rocket League and Counter Strike tournaments.
When will the tournament start?
Registration for the ePL tournament will open on the 3rd of December, with the online qualification rounds beginning in January 2019. Players will compete to secure one of 16 playoff spots to represent their chosen club on either the PS4 and Xbox One platform. These players will then compete to become a representative of the club.
The first ePL finals will take place at the Gfinity Arena in London, UK, and if you can't make it to London to watch it live, it will also be broadcast on Sky Sports and Premier League social media channels, and feature a group stage with matches over two legs (on both formats) to find a sole champion.
"Gfinity is pleased to be appointed tournament operator, bringing its knowledge of esports management and the gaming community to make this competition an unparalleled success. Combining fans' passion for Esports, EA SPORTS FIFA 19 and the Premier League is hugely exciting." – Garry Cook, Gfinity executive chairman
The Premier League generates billions of pounds per year, with millions of viewers tuning in around the world. The ePL is a perfect opportunity for traditional sports fans to be introduced to the world of esports, and could really elevate FIFA's hold on the esports community.
For me this is UK esports' biggest moment yet. So let's get behind this, let's be positive about it and show the Premier League why they've made a good move.

"I swear you'll never see anything like this ever again. So watch it, drink it in!" https://t.co/81vnL4Jkku

— Dom Sacco (@Dom_Sacco) October 4, 2018