The first day of Rift Rivals is officially over and the European teams have already made their mark. The day started off with a show-match which saw some of the most historic players from EU and NA go head-to-head. While NA managed to take the win, it was the only victory they would see that day.
The first BO1 saw G2 Esports take on Cloud9. G2 opted for the ultimate flex comp which saw a Yasuo pick for Luka 'Perkz' Perković. A lane swap saw Perkz and Martin 'Wunder' Hansen swap from the bot lane to the top lane. Wunder who was on Neeko joined Mihael 'Mikyx' Mehle's full damage Gragas. In true G2 style, the team dominated the state of play with tower dives and solo kills across the map. Cloud9 looked completely lost. It didn't take long for G2 to head towards Cloud9's nexus and the game was over in a speedy 23 minutes.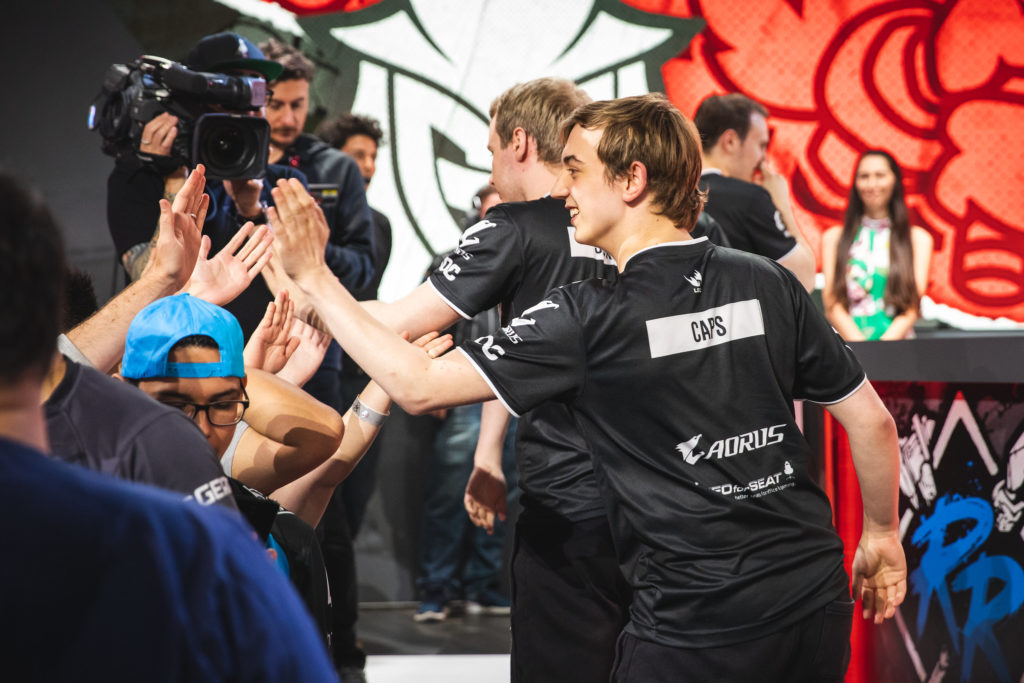 The matchup between TSM and Origen saw ex-bot lane partners Jesper 'Zven' Svenningsen and Alfonso 'Mithy' Aguirre Rodríguez go head-to-head for the first time. Origen picked a full engage comp that included, Neeko, Pyke, Sejuani, Yasuo and Yorick. Jonas 'Kold' Andersen used Sejuani to put on the early game pressure, earing the critical first blood. Snowballing their lead, Origen took full control of the map which saw them end the game after only 29 minutes.
Elsewhere, Fnatic secured wins over both Team Liquid and Cloud9. Zdravets 'Hylissang' Iliev Galabov managed to get his hands on Rakan over both games, earning an impressive 4/9/28 KDA. Tim 'Nemesis' Lipovšek also put on a stand out performance against Team Liquid, going 6/0/3 on his Corki pick.
MATCHES STILL TO COME
Friday 28th June
Saturday 29th June
TBD
HOW TO WATCH
All the action will continue tonight at 8:30 PM GMT | 2:30 PM EDT, with the first match kicking off at 9:00 PM GMT | 3:00 PM EDT. You can watch live at either at https://www.twitch.tv/riotgames or https://www.youtube.com/lolesports.