If you are a follower of the Twitch streaming platform then you may already be aware of the exciting opportunity that is available for League of Legends fans. Only for a short period of time, players of the game are able to receive up to four capsules containing a range of Skin shards, which includes a Legendary Skin and a Unique Emote, all available after claiming the initial Rift Herald's capsule – which fans of the game should be familiar with.
The only condition involved is that you must be a Twitch Prime Member in order to take advantage of this exciting offer and then details are automatically linked to your League of Legends account.
Should you be unfamiliar with the term 'skins' and are not fully sure what benefit they have to the gameplay, the answer is not an awful lot – but if doesn't mean they are worthless. Skins are cosmetic items that can be earned, unlocked and collected and act as outfits and designs to change your characters appearance. Their effect on how well each avatar plays or their effectiveness on the overall score is not applicable, however the more you collect the greater the options you have to make each game that little more exciting and unique. Some of the available skins unlock customised animation perks and limited effects to the character and thats reason enough to hunt them down.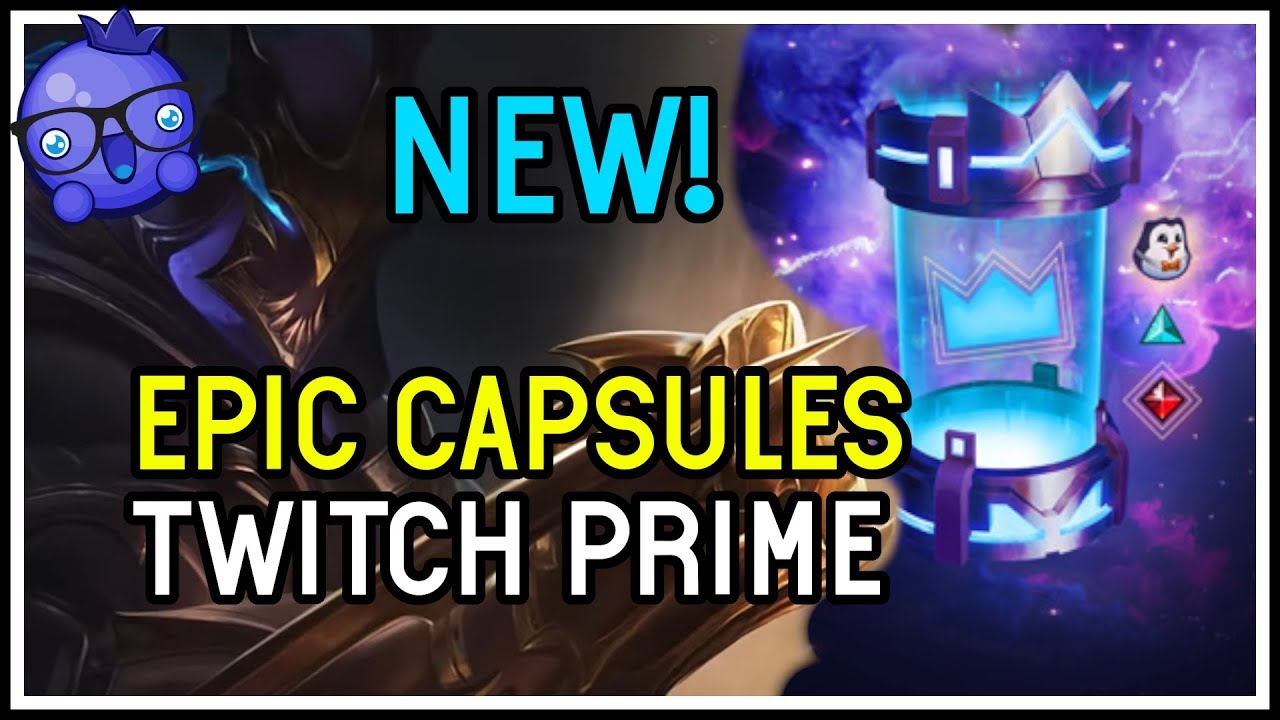 If this sounds like something you are interested in, but are not yet a Prime member, do not fear! This generous offer is
available for first-time users
as well as long-standing fans, provided they sign up before the 28th August, this year. For as little as
$12.99 per month
, you can sign up in a matter of clicks and are then able to enjoy the many benefits that the system offers. Loyal
Twitch
Prime Members have this particular offer extended
until the 26th November
, so there is still time to get your hands on those enticing skins, yet the sooner the better of course.
Before the August cutoff, fans can expect to be on a 'free trial' period to begin with and will receive each additional offer after a 30 day period has passed and they become a recognised
Twitch Prime member
.
Twitch Prime members of League of Legends accounts are then entitled to monthly Rift Rewards in their regional area, aside from the following servers which are subject to their own laws: China, Thailand, Taiwan, Singapore, Malaysia, Indonesia, Vietnam and The Philippines.
If you are a League of Legends fan and avid player, we encourage you to check out this offer whilst it lasts and appreciate the full potential that being a Twitch Prime member brings.