Known for his quick-thinking and slick decision-making, Oleksandr "s1mple" Kostyliev is a prestigious Counterstrike: Global Offensive player and world-renowned for his skill. However, it is a fact of life, that it doesn't matter how good you may be at a certain something, people make mistakes and often those misjudgements, whether intentional or not, can be costly. s1mple learned this lesson the hard way as of late, when he made a crucial decision during a match at ESL One Cologne.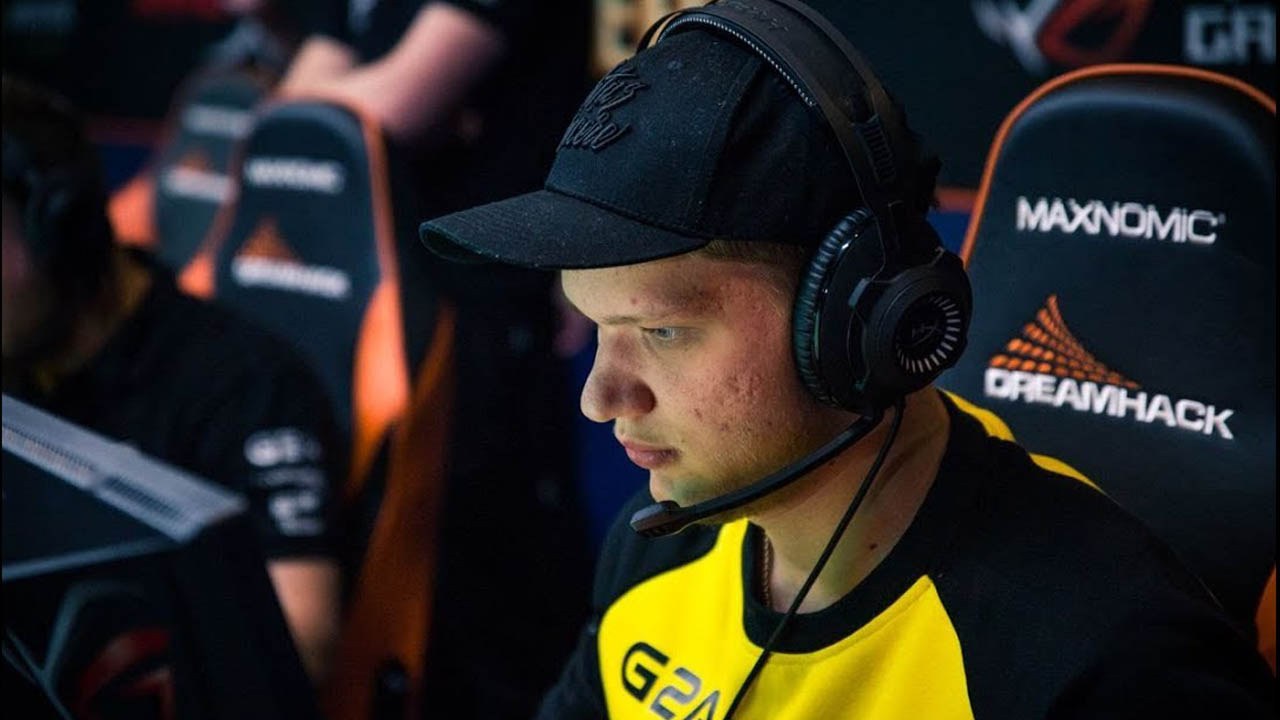 Playing as a part of Natus Vincere and against Team Liquid, this star player and his team were almost sure to win the group stage match, with luck falling in their favour more than once throughout the game. On the opposing team, Nicholas "nitr0" Cannella found himself in an unfortunate position after unexpectedly becoming the victim to a knife attack by s1mple, however this particular attack did not go to plan and nitr0 walked away without a scratch and went on to secure an unanticipated win for Team Liquid.
The exact moment of the strike was clipped to Twitch and is available to watch here:
The slip up seemed to cause a stir among fans yet s1mple remained modest and unfazed by his mistake, apologising for its affect but not shaken by the swarm of disappointed critics and overbearing Team Liquid fans. He commented publicly on the issue, keeping it brief and to the point:
"Easy 2-0. Oops I mean 1-2. GGWP Team Liquid next time it won't happen. Sorry all fans for knife attempt, wanted to give them a chance."
Despite this mistake being undesired, there was a price that had to be paid and in this case that price consisted of a spot in the playoffs. However, all is not lost completely, the reality is that Natus Vincere will now have to work that little bit harder to progress forward and would need to win 2 out of 3 rounds in the next elimination series to qualify and move up the ladder.
The next scheduled match is against the notorious Mousesports and so Natus Vincere have their work cut out and will need to, literally, be on their A-game.